Energy Code Training
The material and links provided here are supplements to North Dakota residential energy code training workshops. The NDSU Extension Service does not endorse commercial products or companies even though reference may be made to trade names, trademarks, service names or web pages.
Resources
The following links are provided for those that are looking for more detail and description of specific techniques.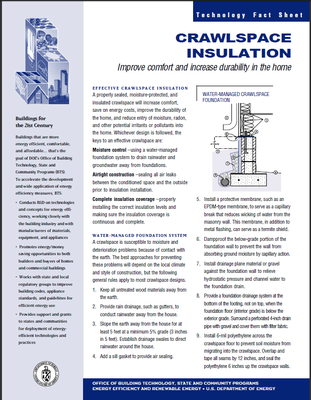 Foundation, Basement and Crawlspace Resources
Foundation Research articles

Flood Information
 North Dakota Residential Construction Energy Efficiency-related Practices Study 
          * Executive Summary (pdf)
          * Full Report (pdf)